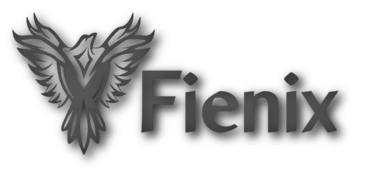 XOrg Configuration Files
This is a handy mirror of Xorg.conf files.
Currently there are xorg.conf files relating to the iMac G3's hosted here. To download them (if on a PC), right click a link in the list below and click "Save link as"
Save one of the links below as xorg.conf based on which iMac G3 you have in order to get going with Debian Ports Sid.